The future cannot be drawn,
without memories and recollections.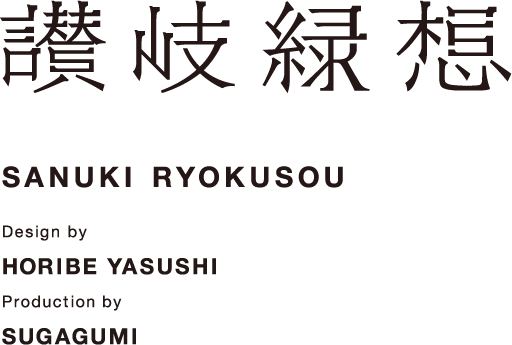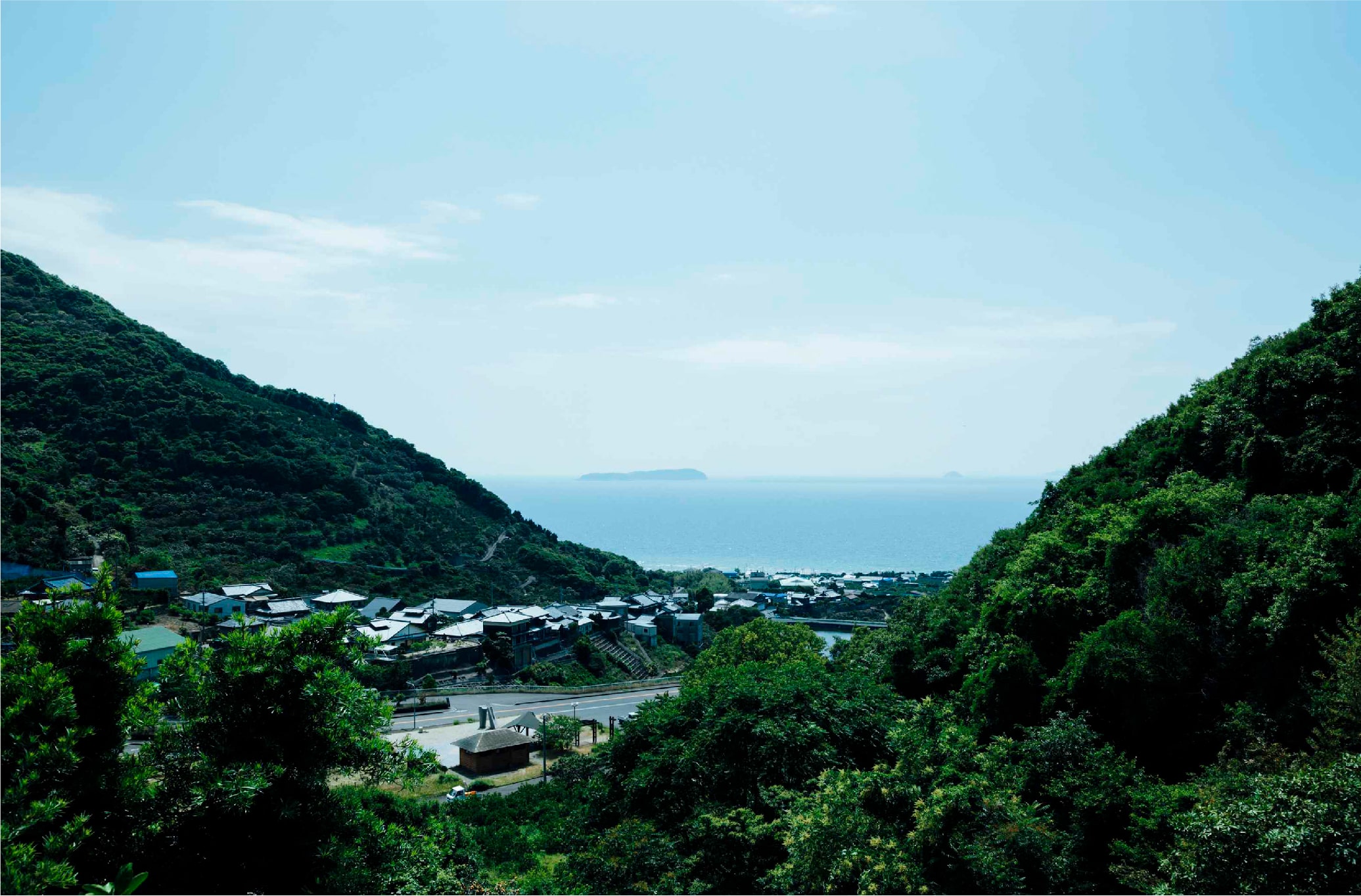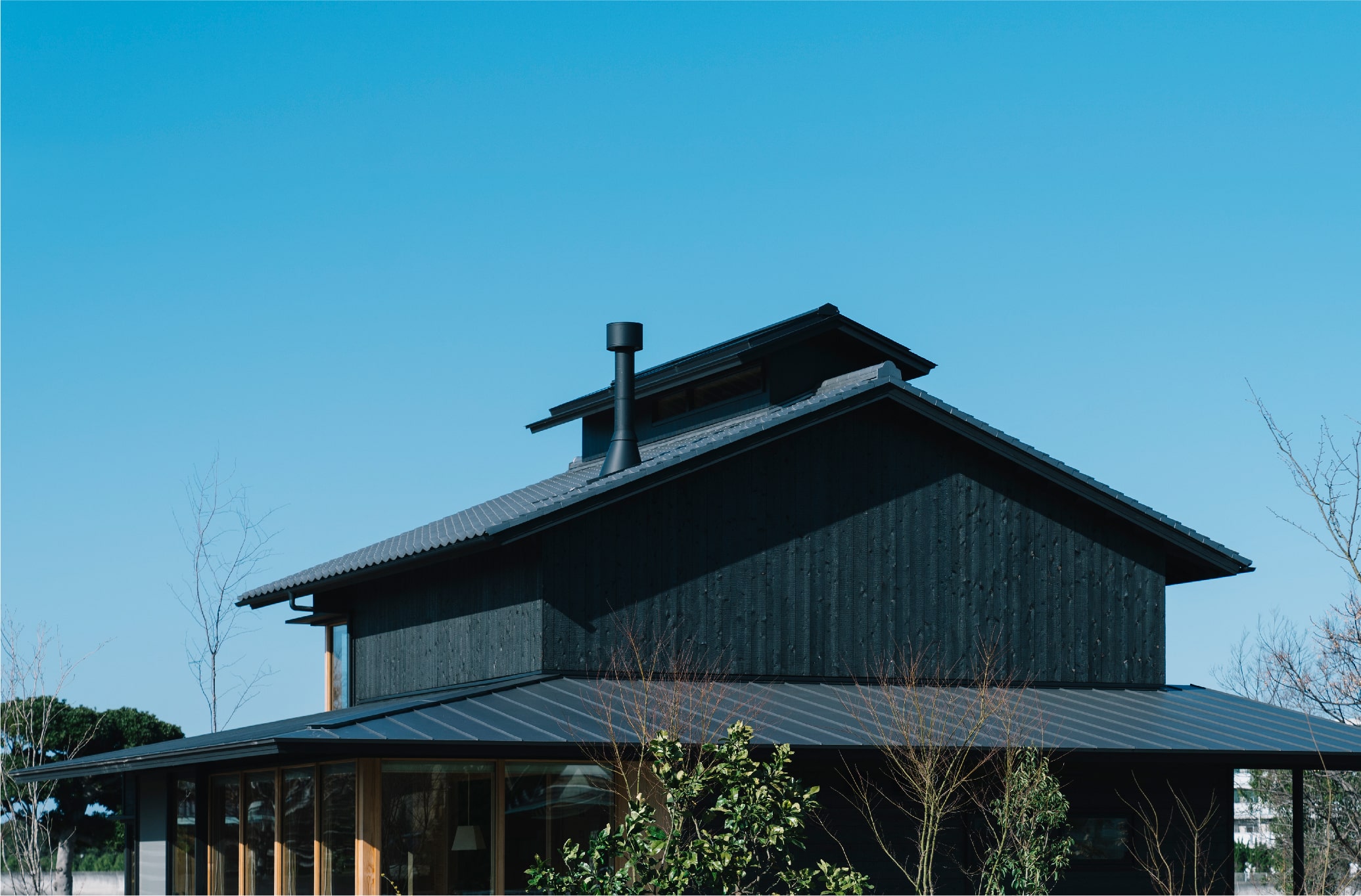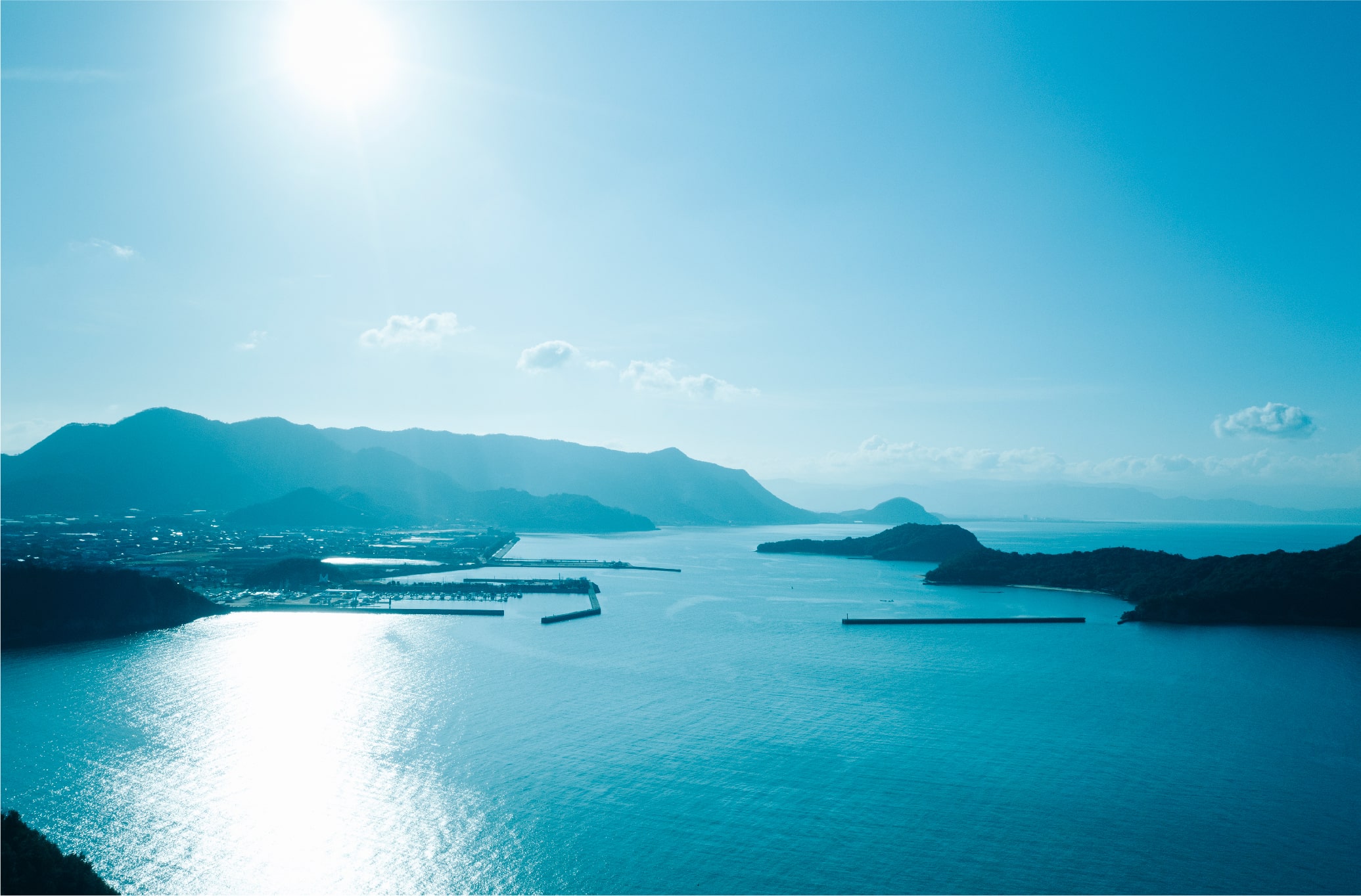 The Story
of this Building
Surrounded by mountains on three sides with the ocean lying by the remaining side, Nio-cho in Kagawa Prefecture is brimming with nature.
Sanuki Ryokusou is located right by Chichibugahama Beach where you can view the beautiful Seto Inland Sea.
In a relaxing and bountiful land like this one, there is nothing more that you need.
This home will let you experience the atmosphere and lifestyle of the land preserved since olden times.
This is the dream born by Sanuki Ryokusou.
However, you won't be able to see the true worth of this home until you experience it for yourself.
Why not stay for a while?
Experience that true worth by staying at Sanuki Ryokusou.
Have a stay here and you'll feel like it's your home.
Feel at home…experience the ocean, wind, and luscious greenery…spend time together with the four seasons…and enjoy.
It will certainly resonate with all five senses.
Your experience here will surely become deeply etched into your memories and lead yourself towards painting a beautiful, free future for yourself.

The Land's Traditional Styles and Materials
With kikumagawara, which combines and burns the soil of Kagawa Prefecture, as the primary material, Sanuki Ryokusou adopts the styles and raw materials that have been used in Sanuki over many years such as burned cedar, monitor roofs, and lean-tos. The unique characteristics left by the years of endured wind and snow will lead you towards a comfortable lifestyle.

Using Shikoku-style spacing that is wider than normal in terms of basic dimensions, there is a relaxed layout. Yet, the line of flow is simple and compact.
Narrow areas, wide areas, bright areas, dark areas… there is a wide variety within the areas throughout the residence.

Freedom provided by the warm temperature
With raised thermal insulation and airtightness, the room temperature is well regulated. You will neither feel cold in the north side nor hot on the 2nd floor.
No matter where you are, your body will feel relaxed and you can live freely. Experience supreme bliss as you make yourself at home in your favorite spot.