"Humans are life forms that are not able to conceptualize a future without having memories of the past."
These are the words of Mr. Horibe, who designed Sanuki Ryokusou.
This is not a place where you will experience top-notch prudent services or special treatment.
Rather, you will experience the lifestyle and sights that have been naturally cultivated by Nio over many years.
At Sanuki Ryokusou, little by little you will start to notice the precious things in life that can be easily overlooked.
Venture out into the area with no map in hand or destination in mind.
See things, feel things.
Here, you will start to carve out new memories as you move into your future.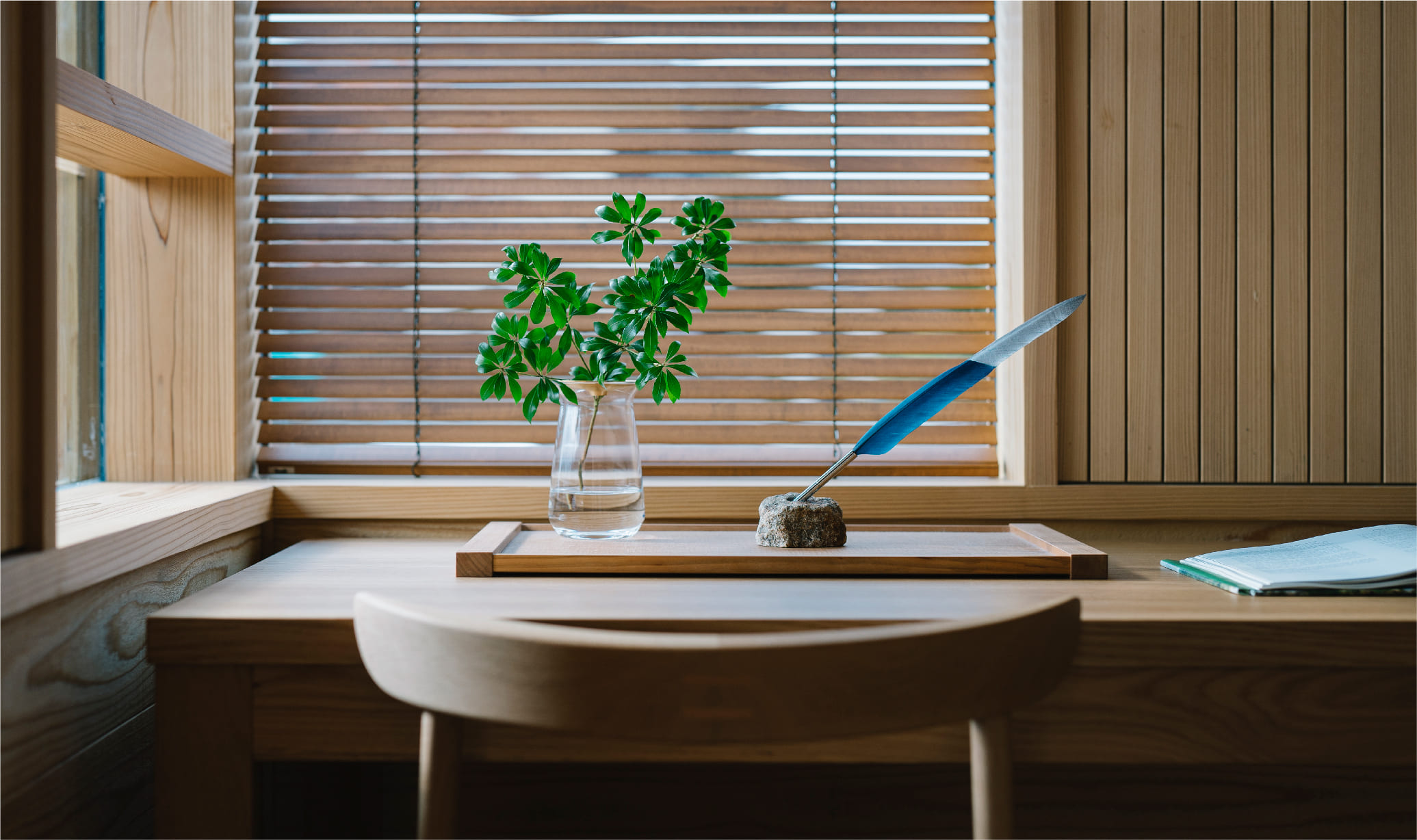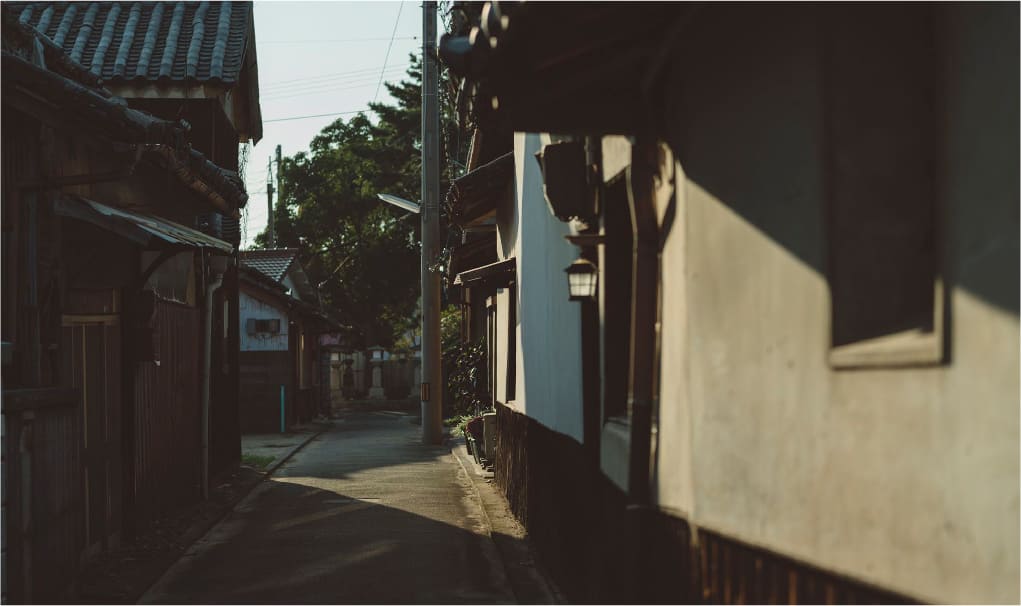 A town that has endured wind and snow.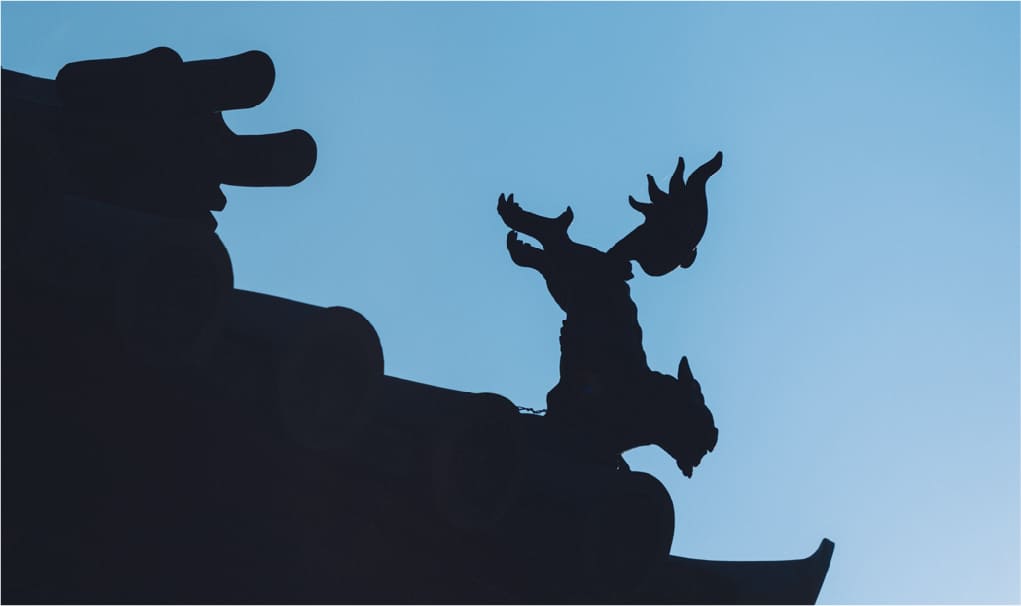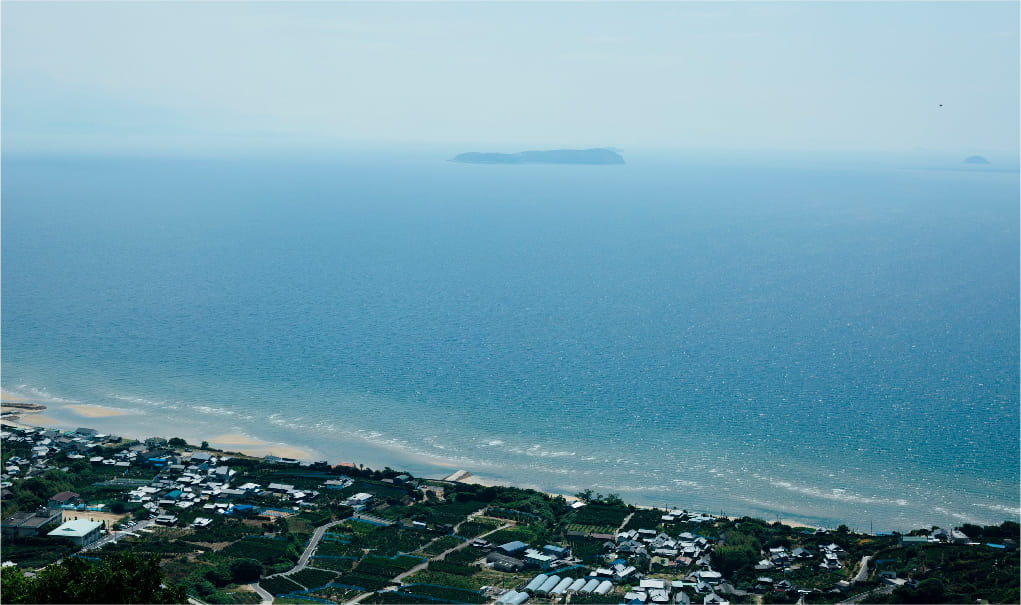 A town between mountains and the ocean. Sights built up by a gentle climate and atmosphere.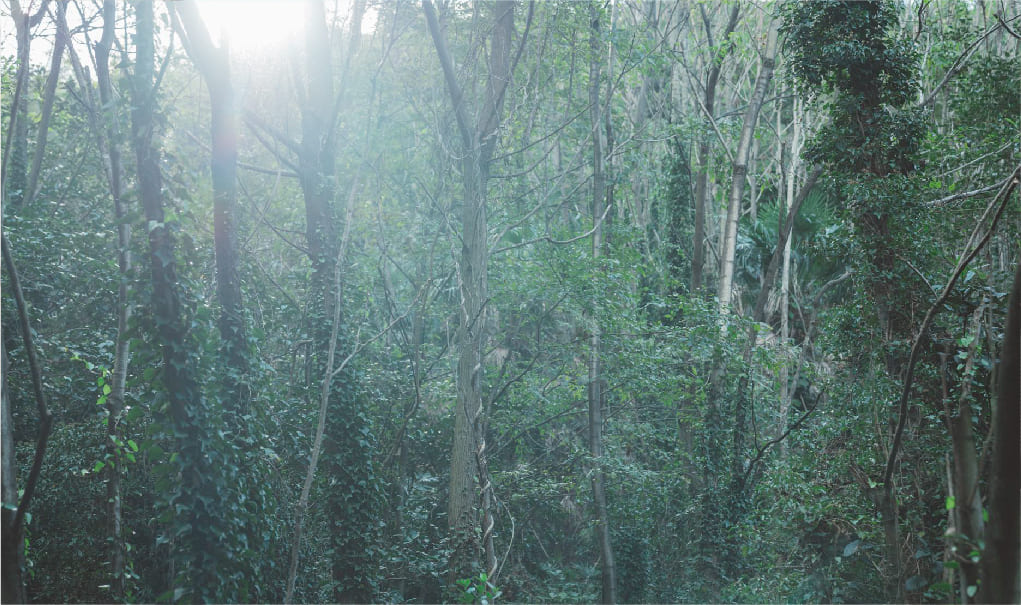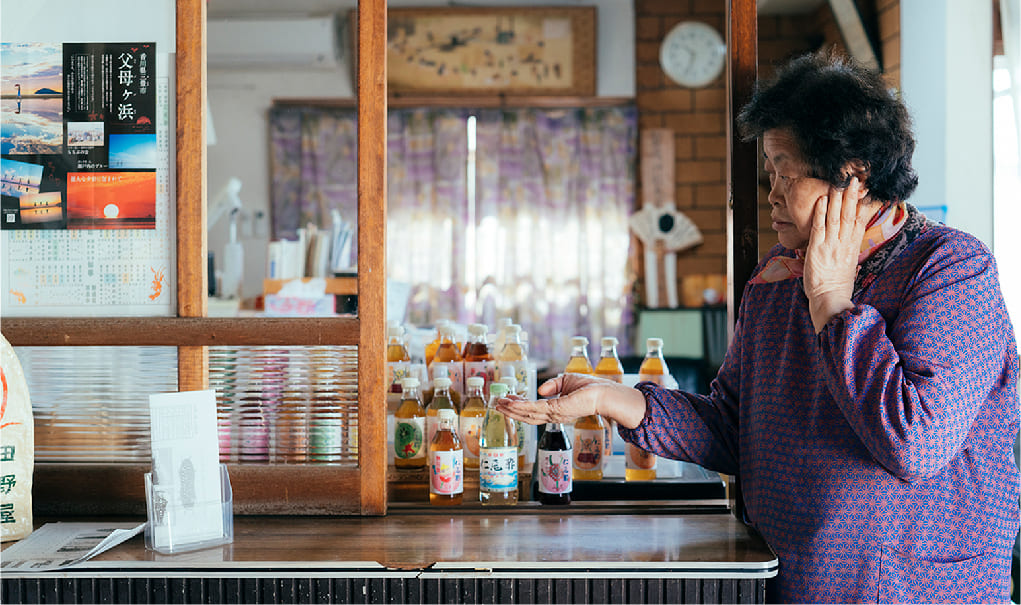 Meet with the people and see the land. Create lasting memories.