By staying here,
you can experience its character.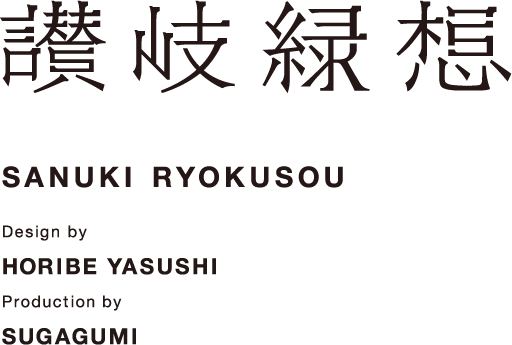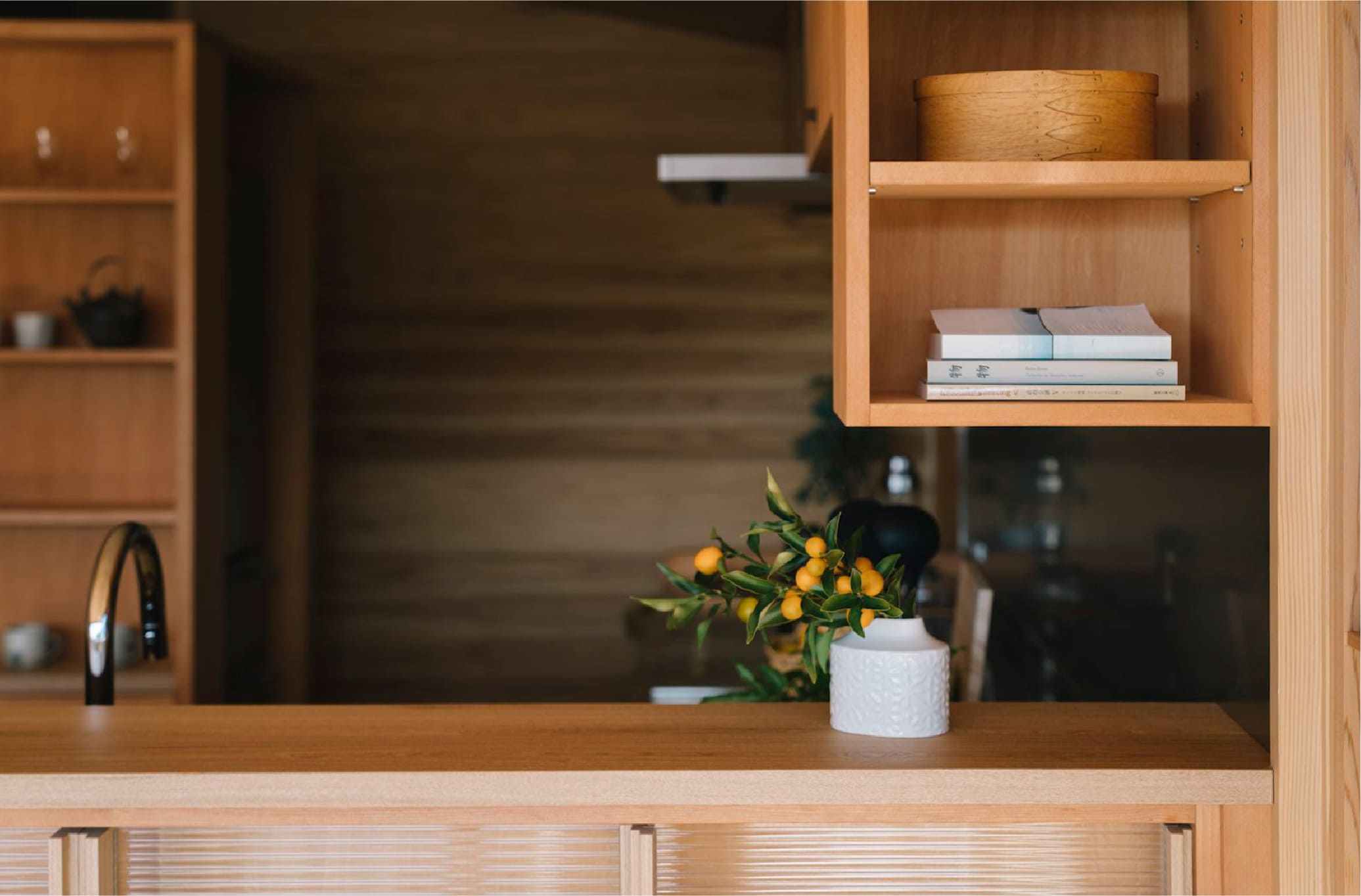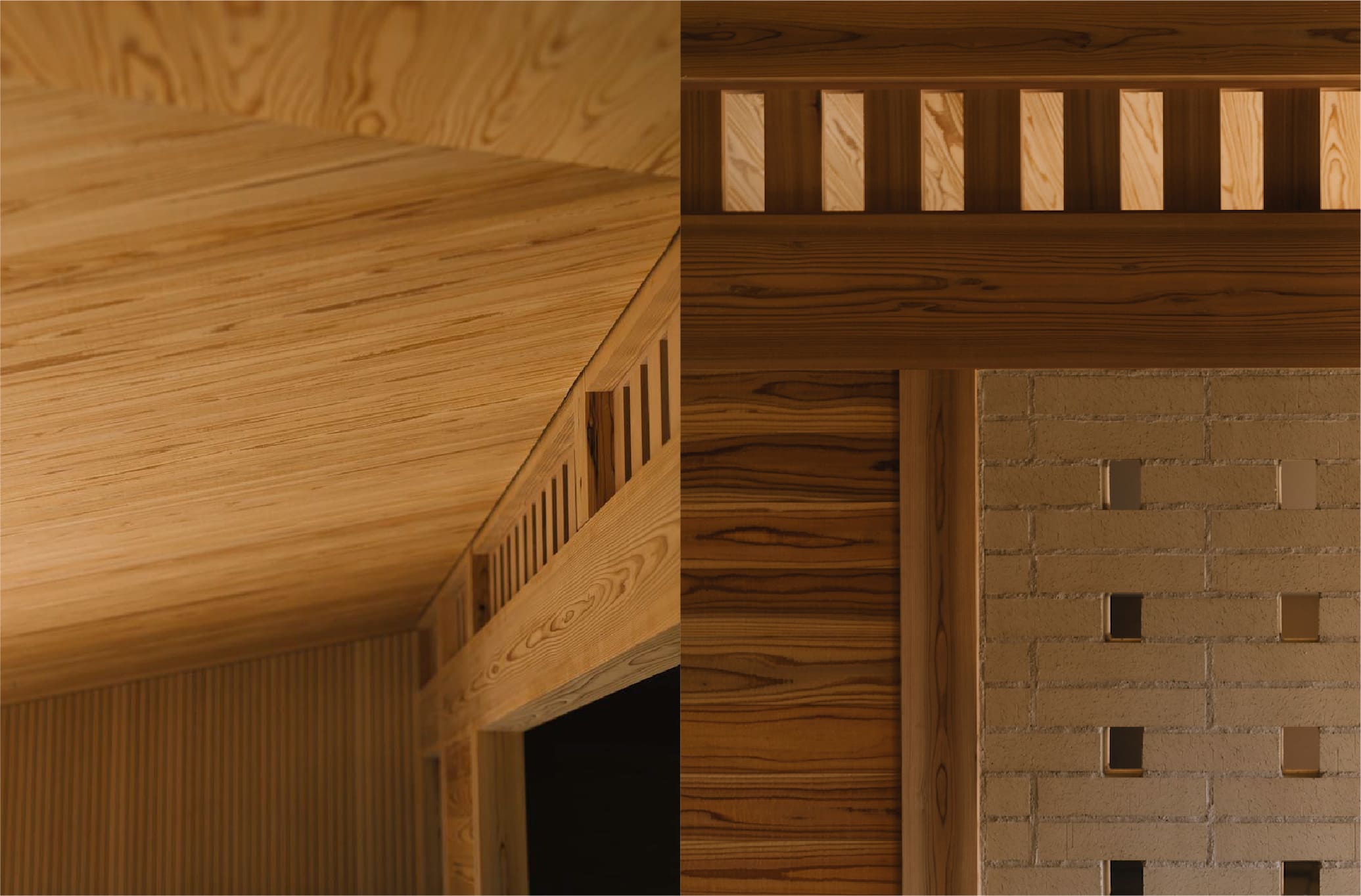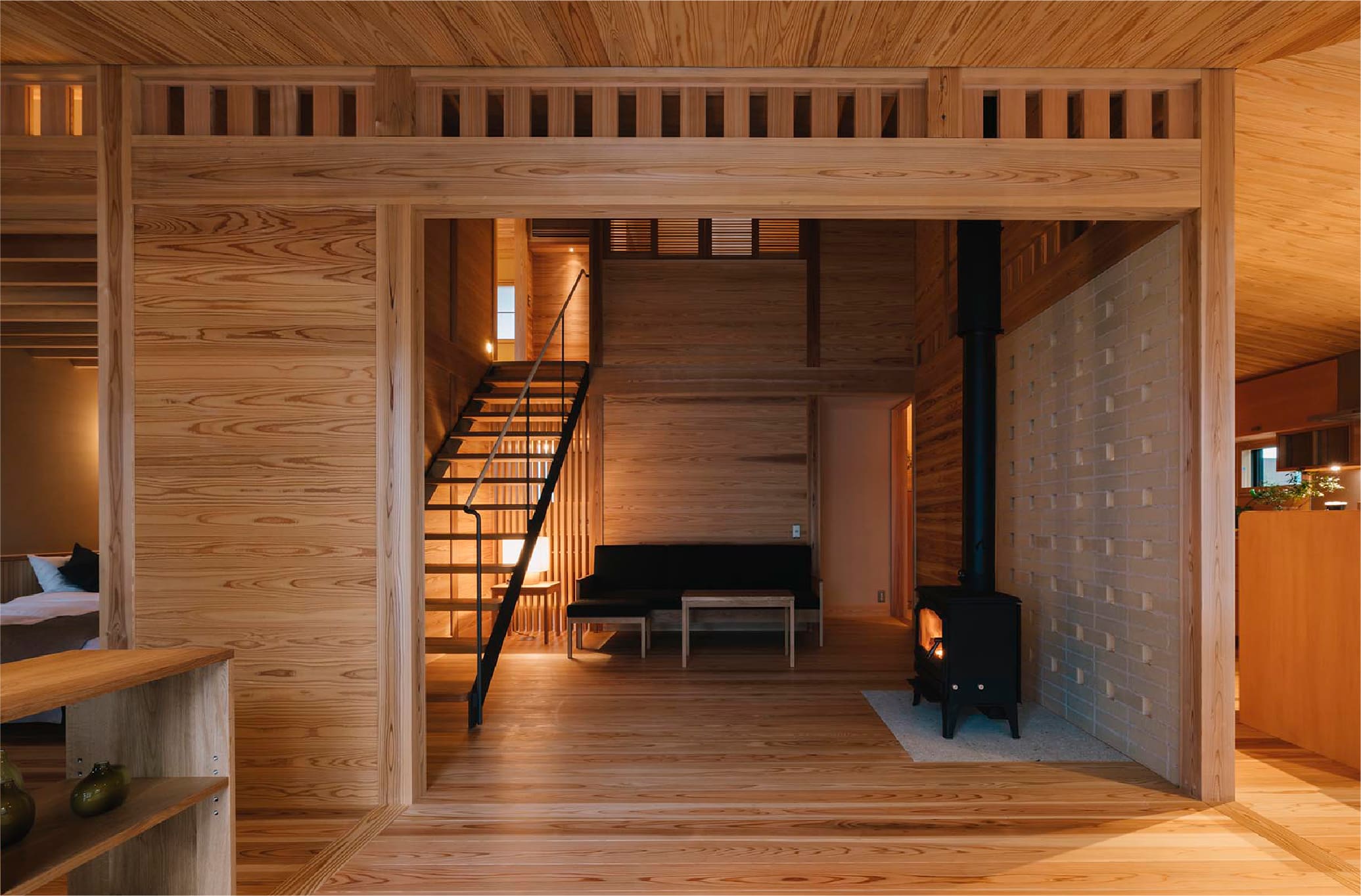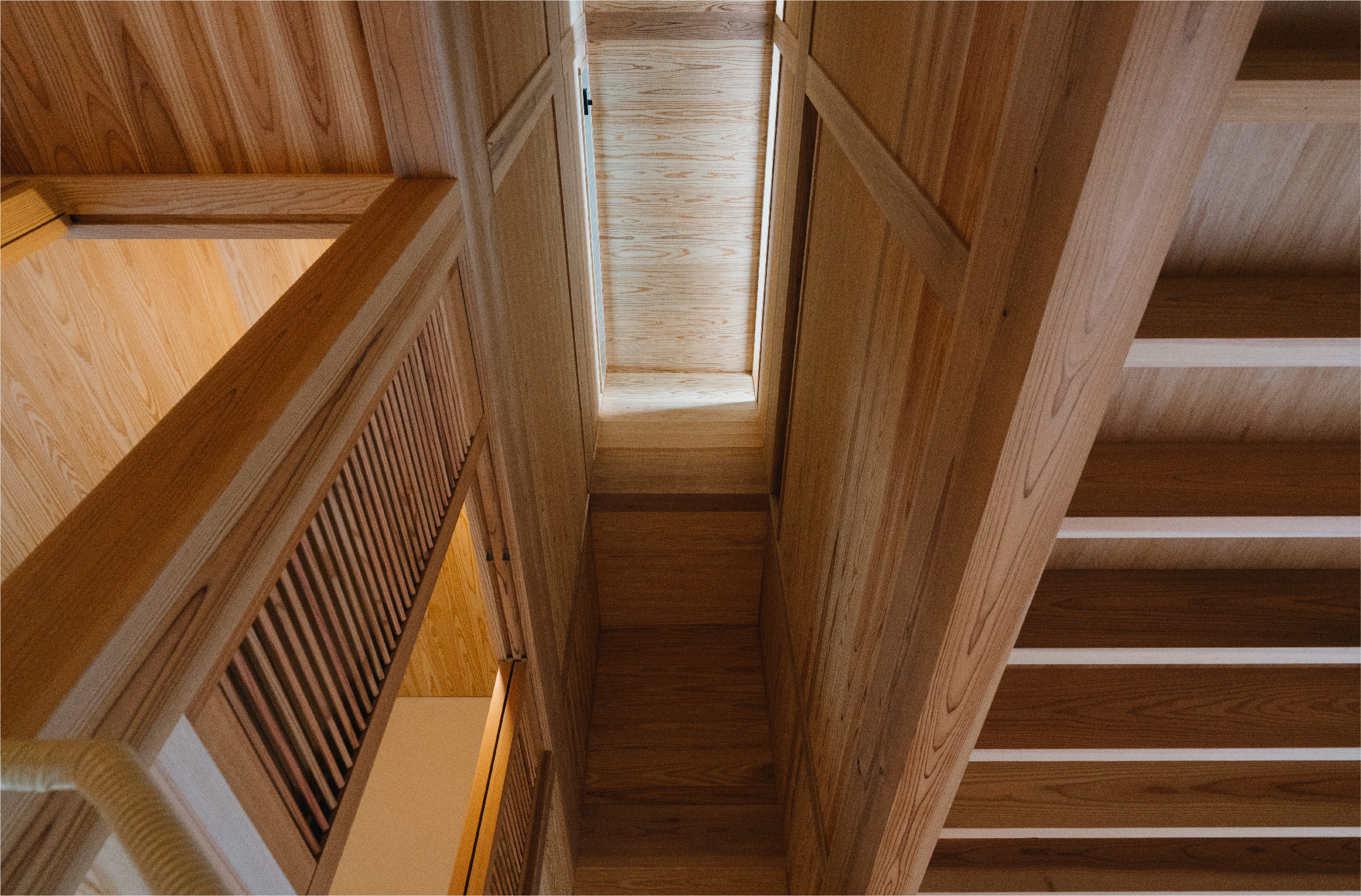 Time and comfort
in Nio
Important moments in people's lives.
Sanuki Ryokusou is filled with such important comforts.
The warmth of wood, pleasant temperature, soft light, natural scenery, casual conversations with loved ones, moments when special becomes everyday…
The charms of this architecture are in the eye of the beholder.
Throughout your time spent at Sanuki Ryokusou you will be able to see the house in its true form and renew what you feel to be truly important.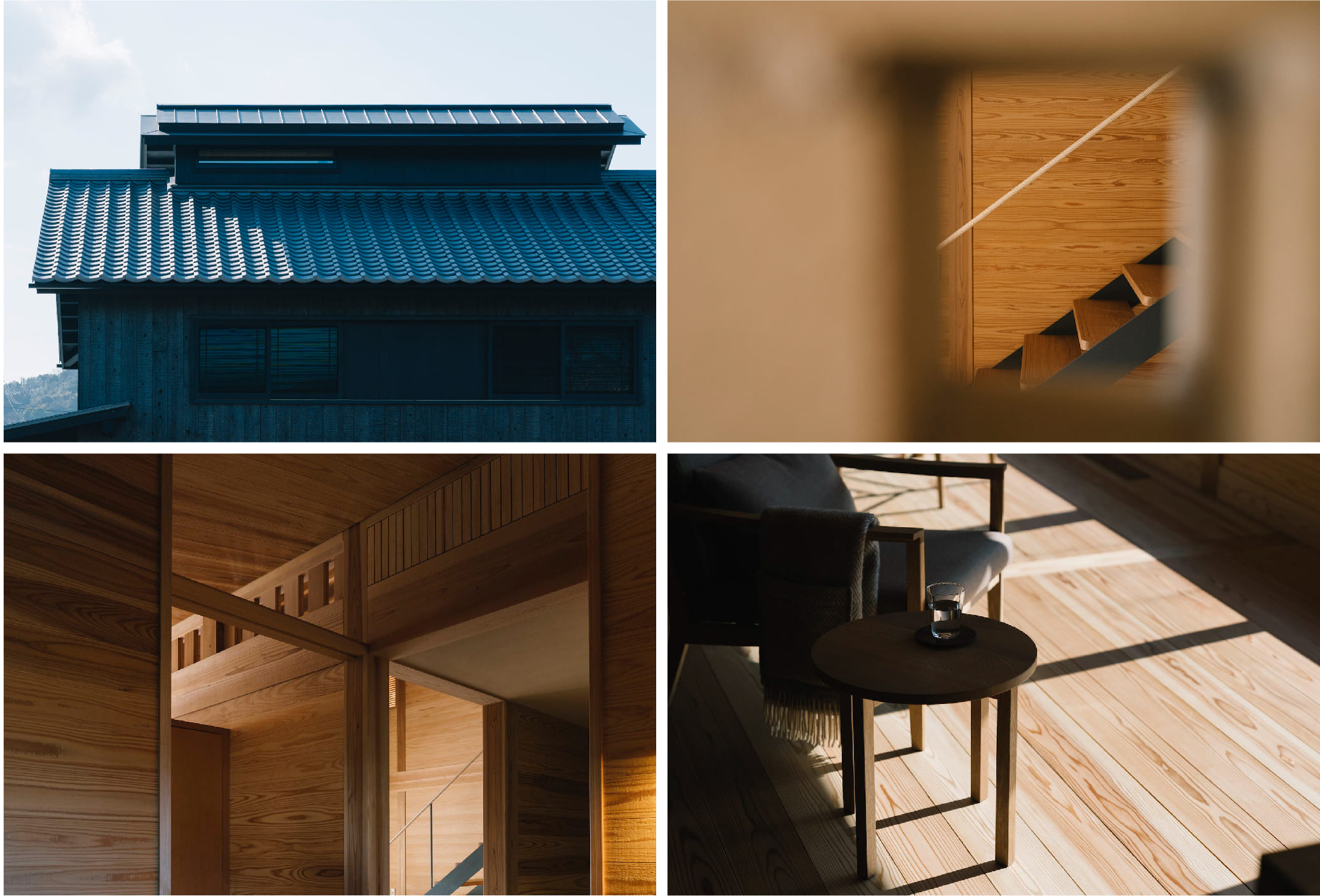 Architecture that welcome's the Sanuki atmosphere.
Sanuki Ryokusou uses cedars from the Shikoku region so you can feel the warmth of its expressive trees. This attractive design symbolized by its "tobacco barn" rooftop and lattice common in the Sanuki region allows the air to flow freely indoors and outdoors.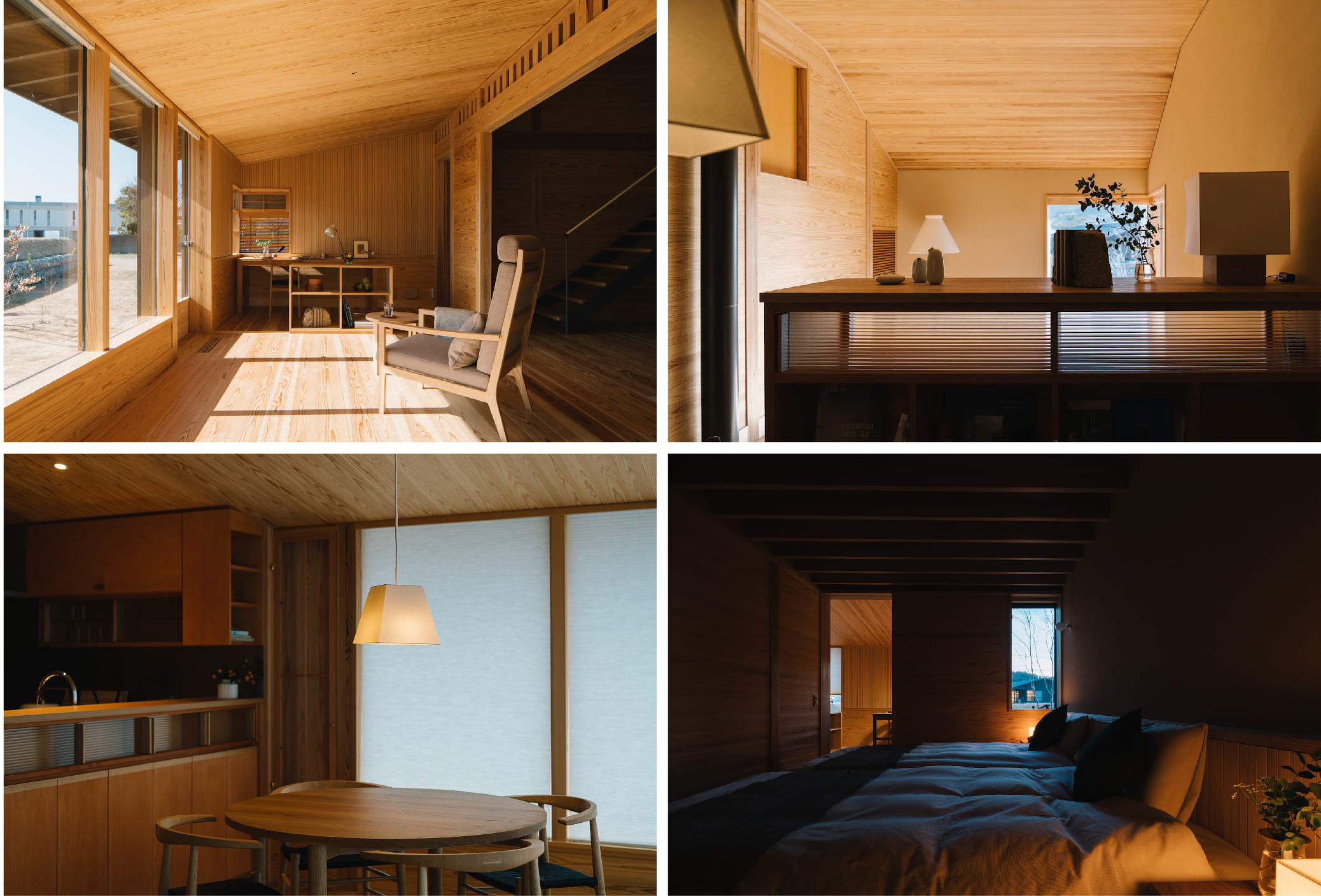 A ceiling with just the right height. Built-in furniture designed by architect Yasushi Horibe to perfectly fit the dimensions and space gives it a cozy feel. The gentle sunlight illuminating Chichibugahama Beach adds warmth to the rooms.
Freeing moments to relax your mind
At noon, have a cup of coffee while watching the ocean view. At night, sip a glass of wine in front of the stove. Feel time pass by in any way you want. Take a moment, relax yourself between every ordinary and extraordinary day.